Posted by: Admin

The most ambitious conference of Internet users in Ukraine iForum, which brought together under one roof more than seven thousand members was held for the fifth time in Kiev on the 24th of April 2013. Solvegen company specialists once again visited the iforum.ua

The Forum of Internet Professionals was visited by 5576 people last year and in 2011 it was visited by 3774 people. This fact was entered in the National Register of records of Ukraine. This year has not been without innovations. For example, a forum was held in five simultaneous streams.

More than 50 major Ukrainian and international Internet companies have placed their booths at the conference, and a large number of local start-ups were represented there. The conference participants dealt with colleagues from the whole country and exchanged their professional experience.

A great number of interesting reports were presented at the forum.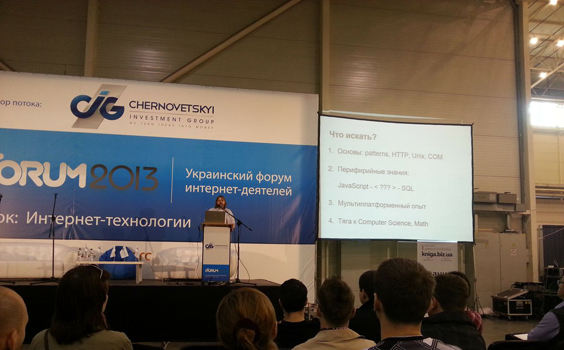 The guests were interested with the relevance of the reports and originality of the information.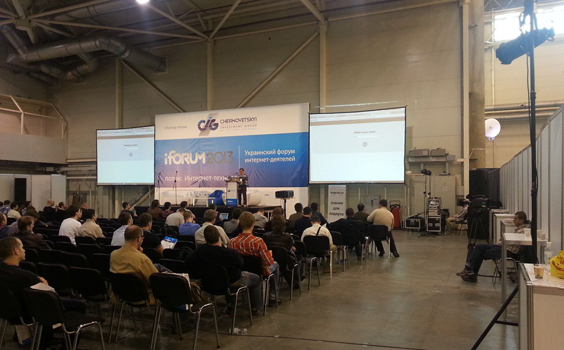 The forum left nobody indifferent.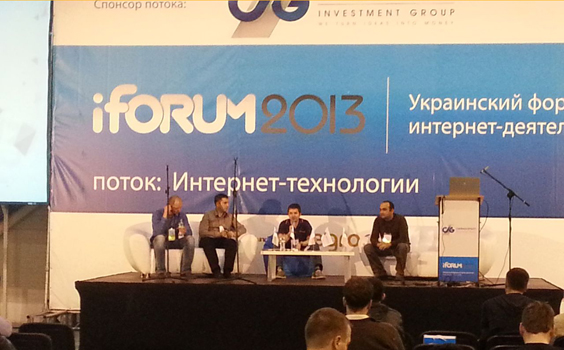 The forum participants noted friendliness and lightness of the atmosphere at the conference: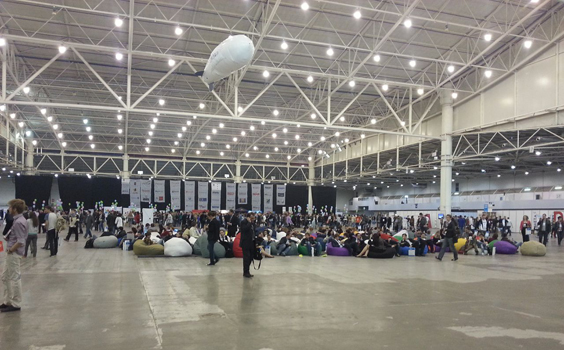 Topics: Advertising , News & current affairs