Orbi
Project Information
We developed a portfolio site for our friends and a wonderful design studio Orbi. A bright unusual design perfectly fits the original concept of the site. It includes a gallery that introduces the company's portfolio to visitors. Besides there's a conveniently placed basic information about the studio. A small Orbi is settled at the top of the page and he keeps track of your movements on the site.
Technology
HTML5, CSS, JQuery, Social Sharing
Services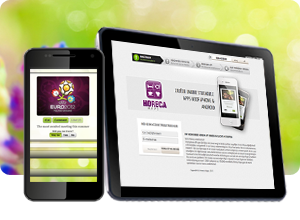 HoReCa Platform
A functional tool for owners of hotels, restaurants and cafes allows them to create smart applications to present their business.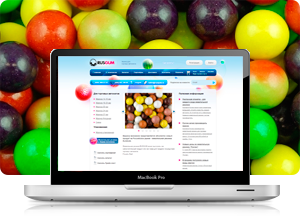 Rusgum
An online shop with main focus on selling of various types of chewing gum through vending machines.
Let's get in touch with us