Orbi
Project Information
We developed a portfolio site for our friends and a wonderful design studio Orbi. A bright unusual design perfectly fits the original concept of the site. It includes a gallery that introduces the company's portfolio to visitors. Besides there's a conveniently placed basic information about the studio. A small Orbi is settled at the top of the page and he keeps track of your movements on the site.
Technology
HTML5, CSS, JQuery, Social Sharing
Services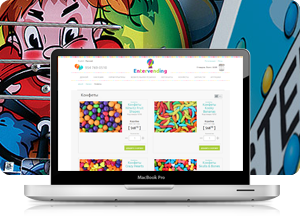 Entervending
Ultramodern online shop convenient for both buyers and owners. The development is attractive by its design and ease of use.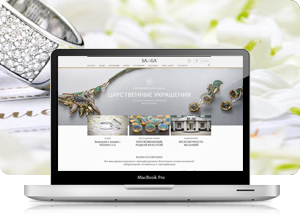 SA&GA
The platform represents SA&GA company to online audience. The elegance of the development harmonizes with SA&GA concept.
Let's get in touch with us