Epacks
Project Information
Online shop Epacks is built on the trading platform, developed by our specialists. It allows customers to easily purchase the most fashionable backpacks from the United States. Products are divided into categories, which allows the customer to easily find the right one. User's personal account allows you to quickly create an order. Online shop is equipped with admin panel, which can be used to manage users, pages, products, orders, and to adjust the trading platform for owner's needs.
Technology
HTML5, CSS, JQuery, MSSQL Server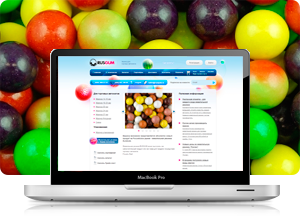 Rusgum
An online shop with main focus on selling of various types of chewing gum through vending machines.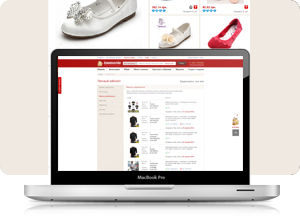 Taomania
A service that works with the largest store in the world Taobao. Categories of products are copied directly from Taobao into the Taomania platform.
Let's get in touch with us