Easy Court Filing
Project Information
To request a judicial authority it is necessary to create a huge document which has a complicated structure. It is quite problematic to do this manually. Our project provides a user-friendly interface to solve this problem. People fill out forms and XML document is generated automatically. Easy Court Filing is essentially a conversion tool that allows to adhere to the strict requiremenets of the DJAG for the filing of selected documents. We created the best solution for a portal by which anyone may create an account and fill out simple web based forms relating to each of the documents currently accepted by DJAG. This will in turn create each form as a unique XML file, in the exact format required by the DJAG for successful lodgement.
Technology
HTML5, CSS, MSSQL Server
Services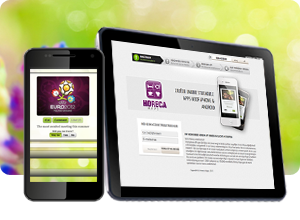 HoReCa Platform
A functional tool for owners of hotels, restaurants and cafes allows them to create smart applications to present their business.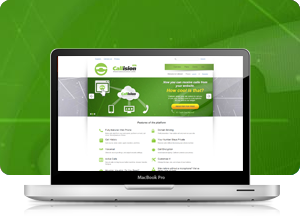 Callision
We helped Caliision to create a tool for large-scale and convenient management of calls by adding a button to any website.
Let's get in touch with us