Beta Production
Project Information
Our company has developed a solution for easy connection of online stores to a fulfilment center "BetaProduction". We provide a convenient user interface to operate with the API of a fulfilment center. Online stores can use a convenient personal account through which they can send the goods to the posting, the tasks for the shipment of goods, request the remains of the goods in the warehouse and perform other actions that are allowed by a fulfilment center.
Technology
HTML5, CSS, MSSQL Server, Social Sharing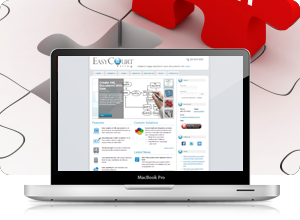 Easy Court Filing
The system for the submission of documents to the judicial authorities of Australia, such as lawsuits etc.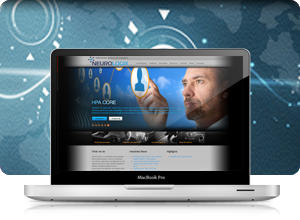 Neurologix
Neurologix is committed to delivering state-of-the-art technologies to secure and protect your devices, applications and data from risk.
Let's get in touch with us