Beta Production
Project Information
Our company has developed a solution for easy connection of online stores to a fulfilment center "BetaProduction". We provide a convenient user interface to operate with the API of a fulfilment center. Online stores can use a convenient personal account through which they can send the goods to the posting, the tasks for the shipment of goods, request the remains of the goods in the warehouse and perform other actions that are allowed by a fulfilment center.
Technology
HTML5, CSS, MSSQL Server, Social Sharing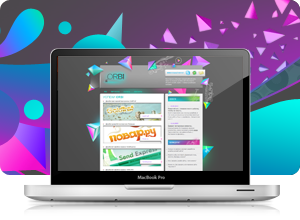 Orbi
Portfolio site for our friends and a wonderful design studio Orbi. A bright unusual design perfectly fits the original concept of the site.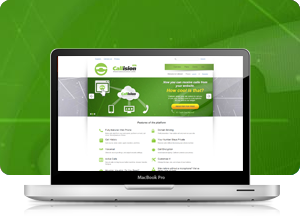 Callision
We helped Caliision to create a tool for large-scale and convenient management of calls by adding a button to any website.
Let's get in touch with us