Alenka
Project Information
Online shop Alenka is built on a reliable and functional trading platform that allows customers to easily acquire necessary goods. All products are divided into categories for convenience of the store usage. Moms can choose everything they need for themselves and their children in the quantity they wish. User's personal account allows you to create an order in just a few minutes. The site has an admin panel, which will help you to adjust the trading platform, as well as manage users, pages, products, and orders.
Technology
HTML5, CSS, JQuery, MSSQL Server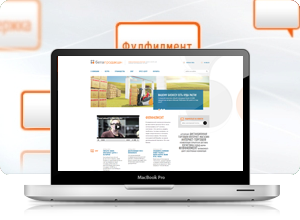 Beta Production
Our company has developed a solution for easy connection of online stores to fulfilment center "BetaProduction."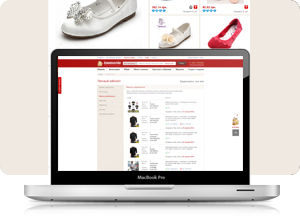 Taomania
A service that works with the largest store in the world Taobao. Categories of products are copied directly from Taobao into the Taomania platform.
Let's get in touch with us